SEO, Web, and Mobile: Digital Business Solutions That Matter
---
Competition is fierce; make sure you're prepared.
To stay afloat in today's digital, online-centered business world, every company that depends on marketing to attract new customers must have a well-developed online presence in order to survive.
That includes an informative website, fully optimized for search engine indexing, commonly referred to as onsite SEO, a clear and notable online presence through social media (offsite SEO), and possibly an Android or iOS mobile application to better interact with your customers.
Our solutions to these issues have the Imperial Development Force boosting your organization's digital profile for you - so you can set your focus on delivering quality service to all of your new clients.
Search Engine Marketing
6,586,013,574 searches a day worldwide. Shouldn't you claim your share?
Your customers are out there looking for you. With almost 7 billion searches performed daily, you are missing out on potential clients if your business isn't optimized.
Not only should your website be optimized for search engines like Google, but also for mobile devices - which have finally taken over desktops as the preferred interface for internet searches.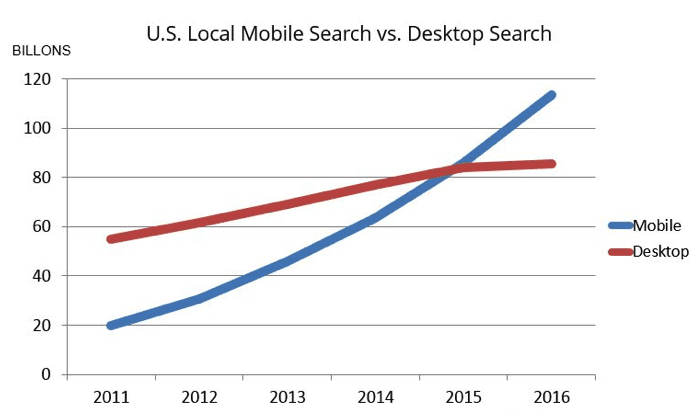 The numbers paint a pretty stark picture: get your online business profile established or be left behind. More amazing search engine statistics can be found here.